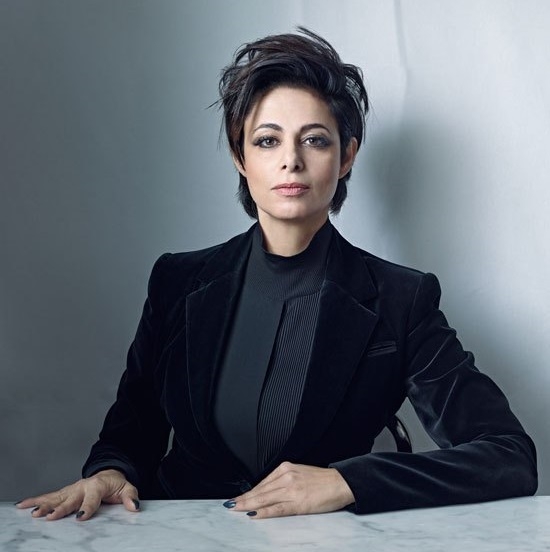 TORONTO – Canadian media outlets have entered day 7 of their expert trial reporting that gets the facts on exactly what Marie Henein is wearing and how good she looks while wearing it.
"She was breathtaking yesterday!" said Bill Yanis, who watched Henein expertly corner prosecution witnesses, triggering brutal panic attacks in abuse victims across the country, while sporting a stunning tailored dress, scarlet lipstick, and patent stilettos. "I would have asked her about the trial but movie-star hairdos have a way of making me forget. Va-va-voom!"
Henein grew up in an impoverished immigrant household, fought racial discrimination, economic disadvantage, and prejudice in a male-dominated field, before taking on one of the most high-profile cases in Canada where she was finally able to show off her killer figure and 100% merino wool sweater-suit.
"Henein is the kind of woman who can hold a room in suspended breath—the kind of woman who can get an absolute monster released from prison faster than she can accessorize a Chanel one-piece." gushed reporter, Anna Terra.
The media has praised Henein for never limiting herself to others' expectations.
"This is a feminist decade. A woman can be many things these days," says news mogul Harold Todd "Finally, we can let ladies with strong professional backgrounds be fashion icons too. And maybe they can even get an almost-definitely guilty man out of prison!"
Reporters began gathering outside the courthouse at 6am, hoping they'd be the first to pass verdict on Henein's newest outfit. As expected, they found the defense lawyer guilty of being fabulous.