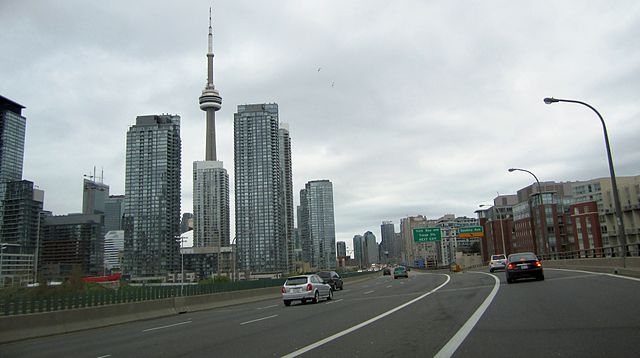 TORONTO — Torontonians are celebrating this weekend after the New York Times, America's newspaper of record, named their city a top tourist spot for 2016, only then to name Toronto residents "#1 in the world for going on and on and on about it".
The "NYT Humility Rankings", released every year, rate top destinations based on how denizens of those places respond to positive coverage.
"The selection process is quite sophisticated," said New York Times writer David Shaftel. "First, we post the city results, then we wait a day, and then we track the reaction on social media. How often did people from each place retweet or share? How smug is the response? How hard is it not to roll your eyes when you read the comments? And Toronto just destroyed the competition."
Torontonians beat out the denizens of other top destinations – like Mexico City, Washington, DC, and Barcelona, among others – in their rapid and overwhelmingly irritating response to the original article.
Unsurprisingly, news of the #1 spot in the rankings sent a wave of further celebration and triumphalism through the city. "Finally, someone's saying what we're all thinking! #bestinbragging #wethenorth #TOstrong #bluejaysnation #keepvoting4meplz", tweeted city councillor Norm Kelly, and a short video, titled "Down on Queen pouring champagne all over myself – eat my ass Vancouver!" by JakubSTO4Lyfe, went viral within minutes of the announcement.
"Millions and millions of references to Drake lyrics, José Bautista bat flip memes, and links to insufferable articles by former Montrealers talking about 'Toronto's energy'," noted Shaftel. "as a New Yorker, even I was impressed by the scope of this collective municipal circle jerk."