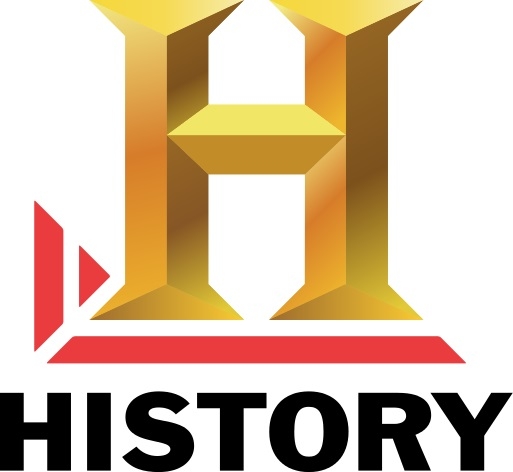 CALGARY — A new television program airing on History tonight will explore the not-so-distant past when the network had actual shows that examined the events that shaped the future.
The show takes the viewer back to the antiquated times of 1997 when a fledgling network had some important and creative historical stories to tell audiences. This was a time when daring producers created shows with educational value before discovering it was more profitable to purchase shows about aliens and pawn shops.
"These were the glory days when viewers could tell the difference between History Television and TLC," explained network historian Jane Westoll who narrates the show called History Lost. "These pioneer producers took great risks featuring Canadian content during prime-time. And not just during Remembrance Day or to fulfill minimum Canadian content set by the CRTC. These were legendary shows about actual information that didn't involve reality TV Stars arguing over the price of frivolous trinkets."
But the mystery still baffles many historians on how the stories about the past simply disappeared in favour of programs about a reckless northern airliner and three about UFOs.
Despite high hopes for History Lost, Shaw announced its cancellation since the program was not presented in an isolated, romanticized part of Canada and lacked eccentric yokels who live in a Mississippi swamp.