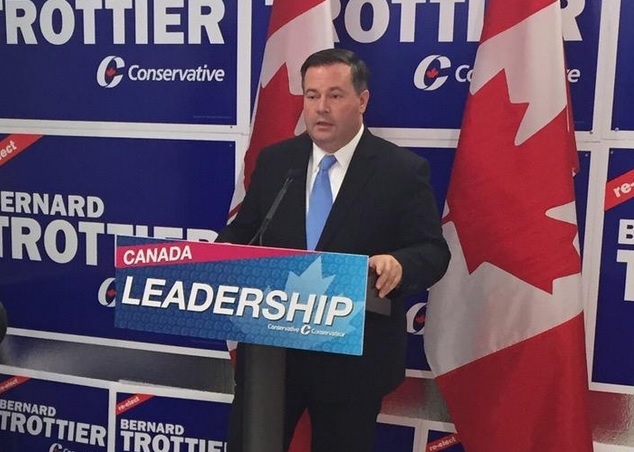 CALGARY — In an effort to stir up Conservative supporters, Multiculturalism Minister Jason Kenney delivered a patriotic speech with impeccable and unaccented bigotry.
"Wow, he must be from around here," said Michah Rangell who heard Kenney deliver in one of the most beautiful expression of discrimination and fear ever heard in Canadian politics. "His speech was really moving because I felt so…scared."
Kenney spoke on the importance of Canadians uniting against other Canadians on issues like the niqab, terrorism and immigration.
"I was crying maple syrup tears when I heard what he had to say," said another supporter who complimented Kenney for sounding exactly the same way he does. "If someone said that with an accent, I would immediately become suspicious and not trust anything they say."
According to sources, Kenney was encouraging a group of immigrants from England to speak English properly.