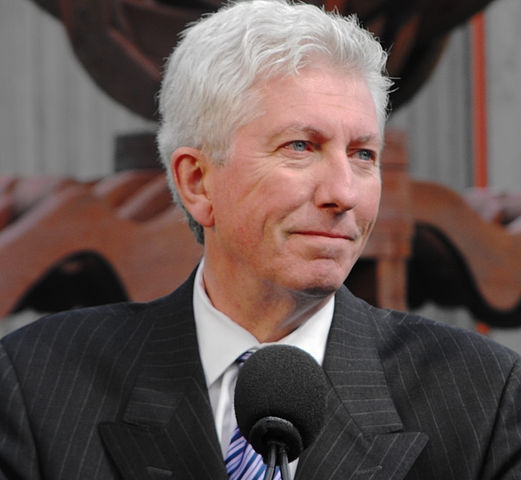 MONTREAL — Bloc Québécois leader Gilles Duceppe has announced his resignation so that he may seek a third term as Bloc Quebecois leader.
"My friends, I take full responsibility for the party's poor performance," said the 68 year-old Quebec sovereignty leader who lost his own riding in the recent election. "I simply did not scare enough Quebecers into voting for me. Therefore, I must resign so I can prepare for my third return to the Bloc."
Duceppe said he will allow his former party to fall further into disarray by electing another staunch, polarizing leader who would alienate more supporters from the cause before Duceppe would intervene at the eleventh hour before the next federal election.
"By that time, there should be a new type of religious garb we can use to our advantage" added Duceppe. "Then, the Bloc will offer a new vision for Quebecers to feel culturally threatened."
According to sources within the Bloc, the top contenders to temporarily replace Duceppe before his eventual return include several protesters who pelted Pierre Trudeau with rocks at the St-Jean-Baptiste Day in 1968 and Lucien Bouchard's wooden leg.