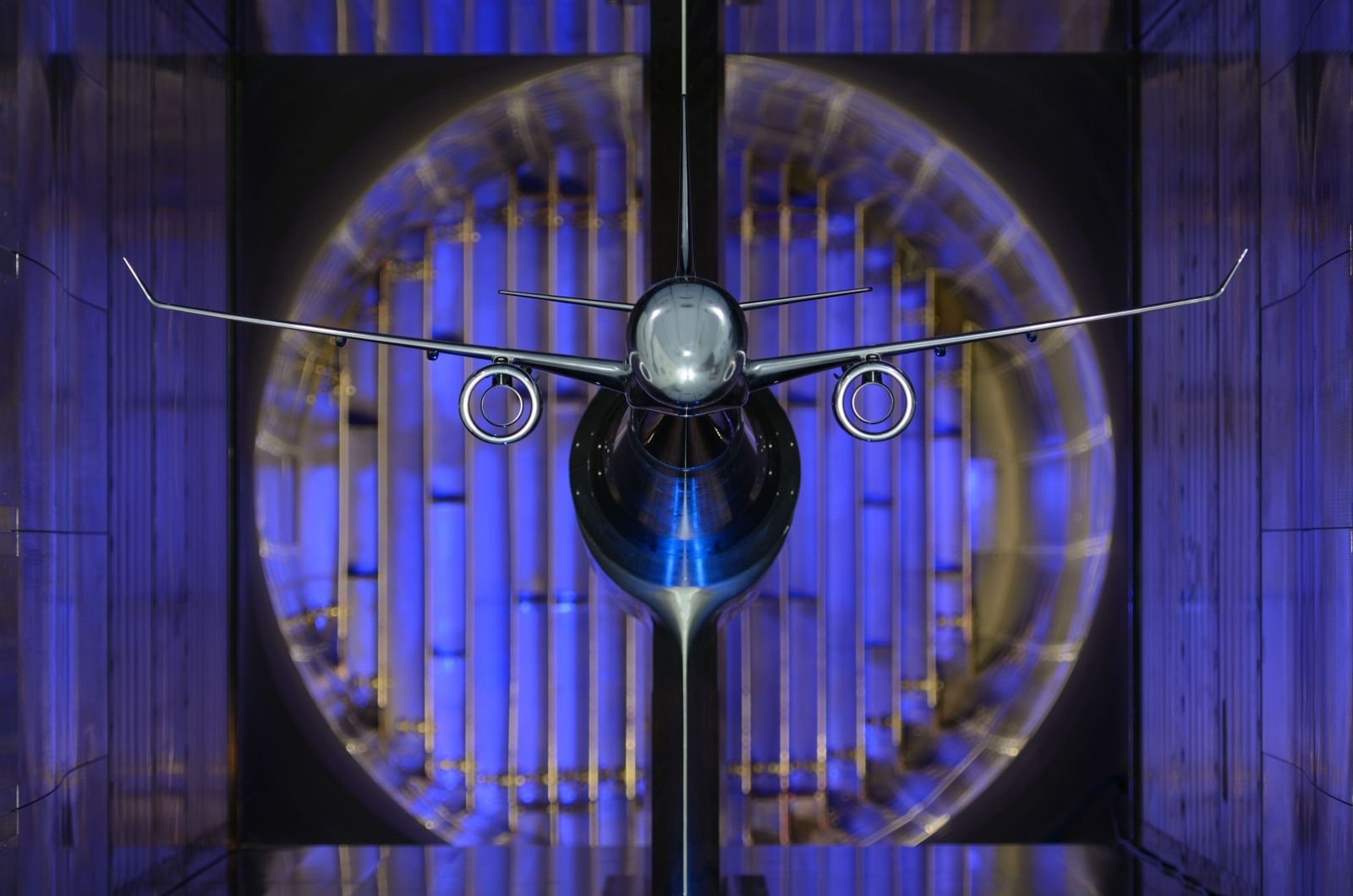 MIRABEL — In an effort the revolutionize the Canadian aerospace industry, Bombardier Inc. has been tirelessly working to break the taxpayer investment barrier with a newer version of the CSeries jet.
While the new aircraft's development has experienced many delays and cost overruns, it is expected to obtain billions in government money breaking previous records.
"This new model will permit us to receive outlandish amounts of cash even though we won't produce one for years," explained Bombardier CEO Pierre Beaudoin. "When we break that money barrier, we will hear an angry boom in public opinion. That's what I call innovation!"
Beaudoin believes that his educated and experienced team of lobbyists and union members can keep pushing the envelope of taxpayer subsidized industries.
"We're hoping for $10 billion by the end of 2016 when persuade the provincial and federal government that layoffs are impeding because of the tough aeronautical market. We know the sky's the limit…except when it comes to producing and delivering better aircraft on time and on budget. We can't do that."
At press time, aeronautical engineers were busy testing the new model aircraft by firing $1,000 bills into the wind tunnel.