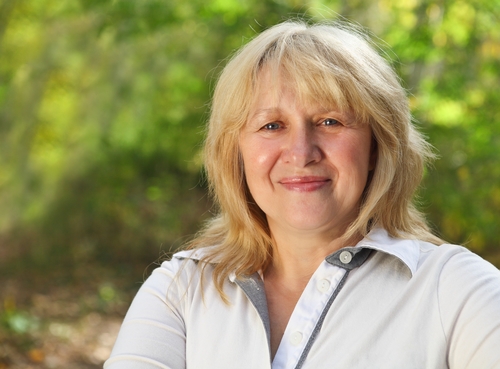 FREDERICTON, NB – With the ceremony only days away, the Lisa Pentman Homeschool Academy has announced that its most distinguished and only alumna, Aunt Kathy, will be speaking at graduation.
"I'm honoured speak in front of the graduating class of Scott," Aunt Kathy said. "I'm just trying to decide whether to end my speech by reading from 'Oh the places you'll go' or by heading off to the kitchen to have a few glasses of wine with his mom."
Greenwood, a longtime substitute teacher at the Academy, hopes to impart some of what she's learned from her divorce.
"Larry does not come out of this speech looking good," Kathy said.
Greenwood's speech is just one part of the preparations for the ceremony.
"We've really had our hands full here." Said Gerold Pentman, the school's Head of PE and groundskeeper. "Between printing the diploma, sewing a cap and gown, burning Pomp and Circumstance onto a CD, and finding a venue at the last minute, it's been really busy. Do you know how far in advance the living room is booked?"
"Well, not very far, but you get the idea."
When asked how he felt about the graduation plans, Scott Pentman said that things couldn't go any worse then when they tried to have a prom.
"They brought Aunt Kathy in for that one, too. I …  she … they made us slow dance."
At press time, campus morale was at an all time high, despite the school football team's recent 300-0 loss against Westside High.