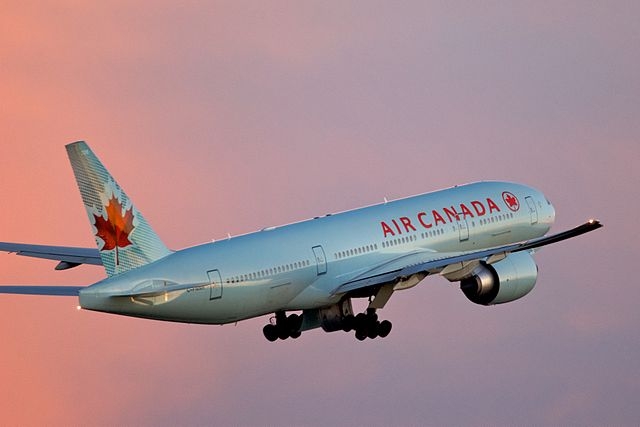 TORONTO – After a series of false bomb threats made against WestJet flights, Air Canada is requesting more threats be made against its own aircraft as an alibi for its poor service.
"We are Canada's national airliner, and we average 600 flights per day," said Air Canada CEO Calin Rovinescu at a press conference in Toronto. "Frankly its unfair that Westjet gets four times as many bomb threats as we do, and therefore four times as much customer understanding for diverted flights. Hence, we are calling on people to choose Air Canada for their next erroneous bomb threat made against an aircraft."
Rovinescu further explained how the threats would help the airliner explain away flight delays and cancellations, lost luggage, and overpriced food.
"Protection from threats is a perfect explanation for carry-on baggage fees," added the head of Canada's largest airliner.
In related news, a perky, overly friendly WestJet employee will now be taking all your threatening calls.