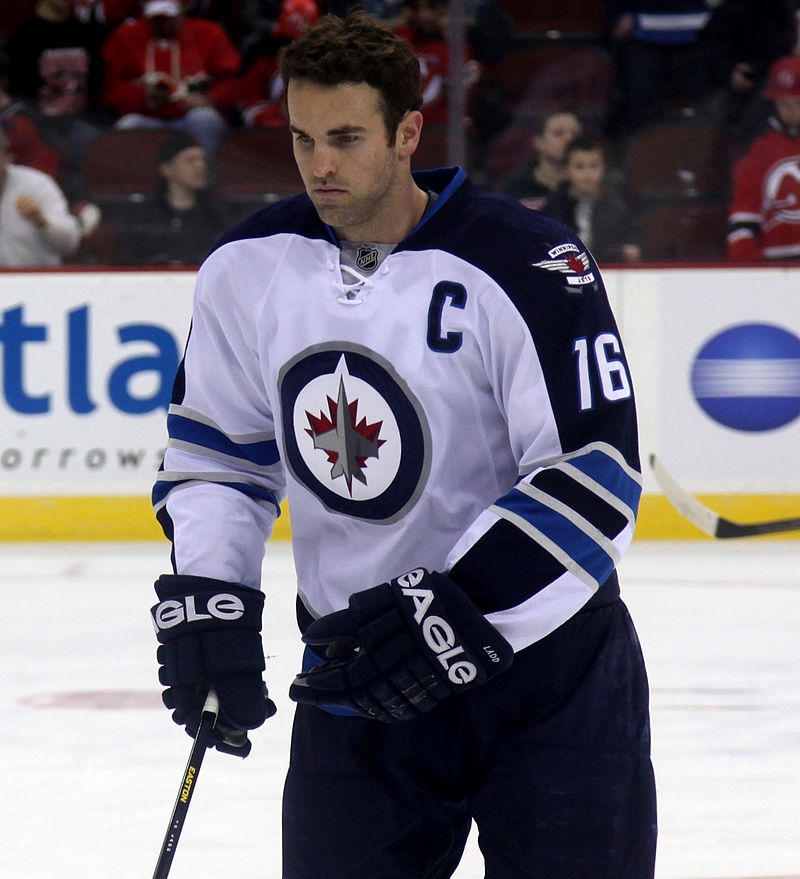 The NHL's Western Conference playoff action is about to heat up like a Maple Leafs player on a Florida golf course in mid-April. It's part two of The Beaverton's NHL Playoff Preview.
Vancouver Canucks v. Calgary Flames
The Matchup: Neither team expected to make the playoffs. And neither team expects to win this series.
Playoff History: Every time the Canucks play the Flames in the playoffs, the winner goes on to the Stanley Cup Finals. Except all those times that they didn't. History is certain to repeat itself here.
X-Factor: Mason Raymond. That's right. He's still alive.
The Canucks will win if: Their fans threaten them with enough violence
The Flames will win if: Everyone at the home games where's one of those incredibly fucking annoying white cowboy hats
Our pick: Marc Messier will still be eating Lays potato chips.
Anaheim Ducks v. Winnipeg Jets
The Matchup: A team that has been reinvigorated by its move back to Winnipeg faces off against a Ducks team that hasn't been the same since the loss of coach Bombay
Fan Rivalry: Jets fans ability to sell out all playoff tickets in five minutes will test Ducks fans vague awareness that Anaheim has some sort of ice-related sport.
X-Factor: Can anyone stop the Flying V?
The Ducks will win if: Dustin Byfuglien doesn't decapitate Corey Perry
The Jets will win if: it's 1994
Our pick: The Winnipeg Jets… Retail Store. They're about to win big.
Nashville Predators v. Chicago Blackhawks
The Matchup: The mascots are very symbolic; a sabre-toothed cat that's now extinct against a group of Aboriginal people the US government tried to make extinct.
Fan Rivalry: Dolly Parton's left breast is reportedly a huge Preds fan.
X-Factor: Patrick Kane's sobriety level
The Preds will win if: Overtimes are determined by Ho-Downs
The Hawks will win if: the Predators hotel is on the south side of Chicago
Our pick: A big Hawks win causes Jonathan Toews to come perilously close to experiencing that moment of happiness he has always feared
St. Louis Blues v. Minnesota Wild
The Matchup: We spent hours trying to hype up this matchup, but what's the point?
X-Factor: Will anyone outside Minnesota learn the name of even a single Wild player?
The Blues will win if: Deban Dubnyk channels his inner Edmonton Oiler.
The Wild will win if: confused St. Louis players look at their own jersey and think they are supposed to play music instead of hockey
Our pick: Hartford Whalers? Whatever, we all know you're not going to watch this series