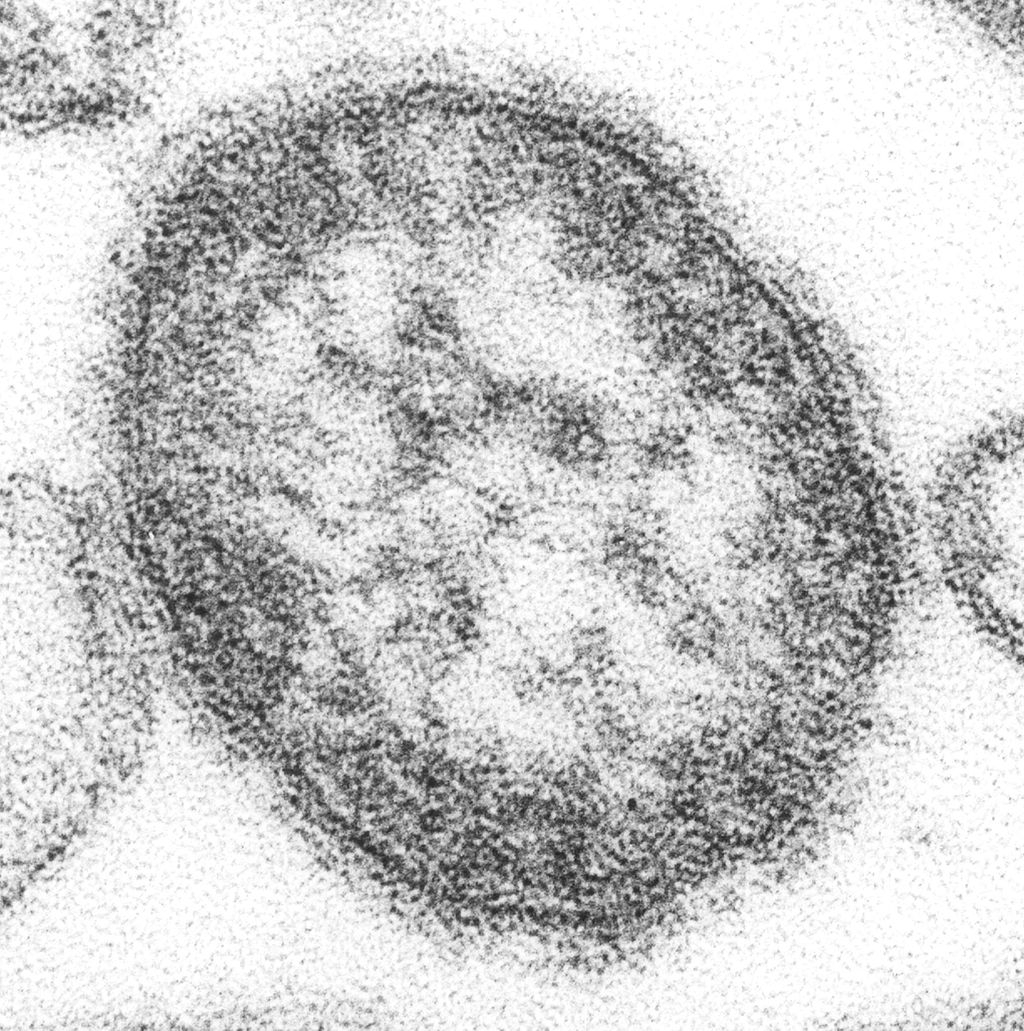 TORONTO – Quarantined in his hospital room after contracting a fatal case of measles, little Timothy Bartlet told reporters how glad he was that his parents opted not to vaccinate for fear of giving him autism.
"Wow! It sure is hard to die painfully from a totally preventable disease, but I guess it's better than having autism, a condition with which many have led rich, full lives," said Timmy. "Although I know the medical consensus is that there is no connection between vaccines and autism, I'm sure my parents knew what they were doing."
Continued Timmy: "I mean, Daddy knew I would get sick when I ate those five cookies. Clearly his medical knowledge is up to snuff."
Bartlet, who says he used to enjoy Pokemon, soda, and being alive, tells everyone how great it is to be left totally defenseless against common childhood diseases from the 1940s. However, he's quick to point out that his parents don't deserve all the credit.
"It was my parents' decision to not vaccinate me," said Timmy, in between hacking coughs. "But they would never have done it without all the uninformed leaders in the community: dangerously uneducated homeopaths, and of course the constant, untrustworthy behaviour of Big Pharma that drives people away from effective medicine."
"The real credit goes to you."
Timmy went on to say that, since measles is highly contagious, his parents can soon take credit for the happy struggle of many of his classmates.