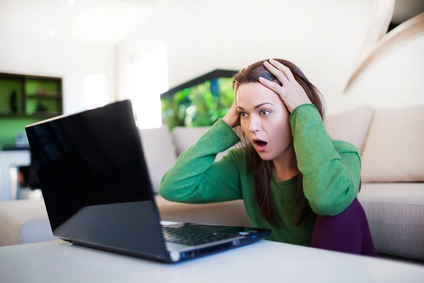 TORONTO – After earning her degree at the University of Toronto, English major Melany Peony was uncertain about the use of punctuation between the words "bachelor" and "degree."
The confusion started when Peony was revising her resume to include her four year educational accomplishment specializing in Charlotte Bronte's novel "Jane Eyre".
"Wait, is 'bachelor' plural?" asked the 22 year-old scholar to herself after typing the term on her MacBook. "Or can I just say it without using an 's'? There has to be a comma in there too. I'm almost certain it's 'bachelor, degree'."
The graduate, who recently completed a 50 page paper on the use of colonial imagery in Joseph Conrad's Heart of Darkness, was also stumped on whether a semicolon was required between her two previous work locations at the same job.
"Is it 'i.e.' or 'e.g.' to list examples?" a confused Peony questioned.
At press time, the English academic was asking her parents.