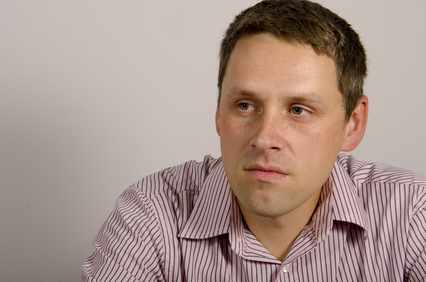 YELLOWKNIFE, NWT – With differences in both puffiness and colouration from what he had thought they would be like, the nipples of local man Eric Willems have failed to live up to his expectations.
"I just always thought of myself as the kind of guy who would end up with small, tidy nipples," Willems said. "And yet here I am with these bristly pancakes."
Willems claims that he fears he does not live up to the standards of nipple-attractiveness set by hollywood and the advertising industry.
"No model has nipples like I do," said Willems. "For starters, they usually only have two."