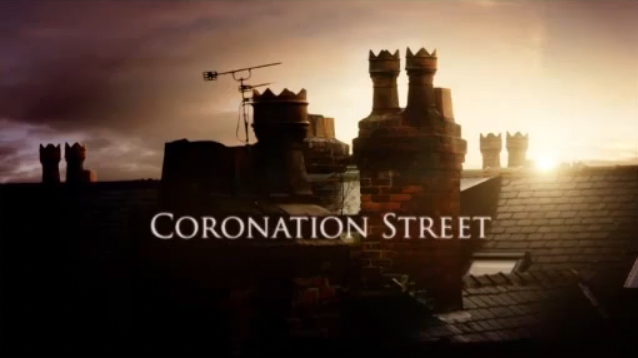 OTTAWA – In a long-anticipated move, the Canadian Broadcasting Corporation announced Monday that it would be cancelling all original and syndicated programming, and replacing it with additional airings of the British soap opera Coronation Street.
"We think that this decision represents the purest expression of what the CBC has always been about," said CBC TV's programming director, Ethel Rosenblatt. "We've always striven to develop and deliver the best in Canadian television and then cancel it almost immediately."
"We think that not even giving local content a chance is very much within our mandate," she continued.
The decision was made after a survey discovered that the majority of CBC television's viewership found investigative journalism broadcasts like The Fifth Estate to be "frightening," and news/comedy broadcasts such as The Rick Mercer Report and This Hour Has 22 Minutes to be "very loud" as well as "not British enough."
"We resisted for a while, but ultimately our job as the longest running force in Canadian entertainment is to give the Canadian people what they want," said president and CEO, Eleanor Whiting. "And what the Canadian people want is to watch a never ending marathon of poorly written soap operas from another country."
In order the accomodate the CBC's sporting audiences, Whiting has said that screens playing in the background of the show will be edited to show clips from Hockey Night in Canada.
"We think that this will heighten the tension in the show," she said. "Will Toxic Tracey lure Steve away from his true love Michelle? Will the Leafs lose again?"
"Spoiler alert:" Whiting added, "yes, and also yes."
Since the decision, the CBC's ratings have skyrocketed.
"I only used to watch the CBC when Corrie was on, no more than six hours a day," Said local retiree, Dilys Haymesworth. "Now I'm up to twenty two, twenty three hours."
At press time, CBC executives could not be reached for comment on the ratings spike, as they were on the edges of their seats waiting to find out whether Tyrone would succeed in his plan to steal baby Ruby from the Websters.