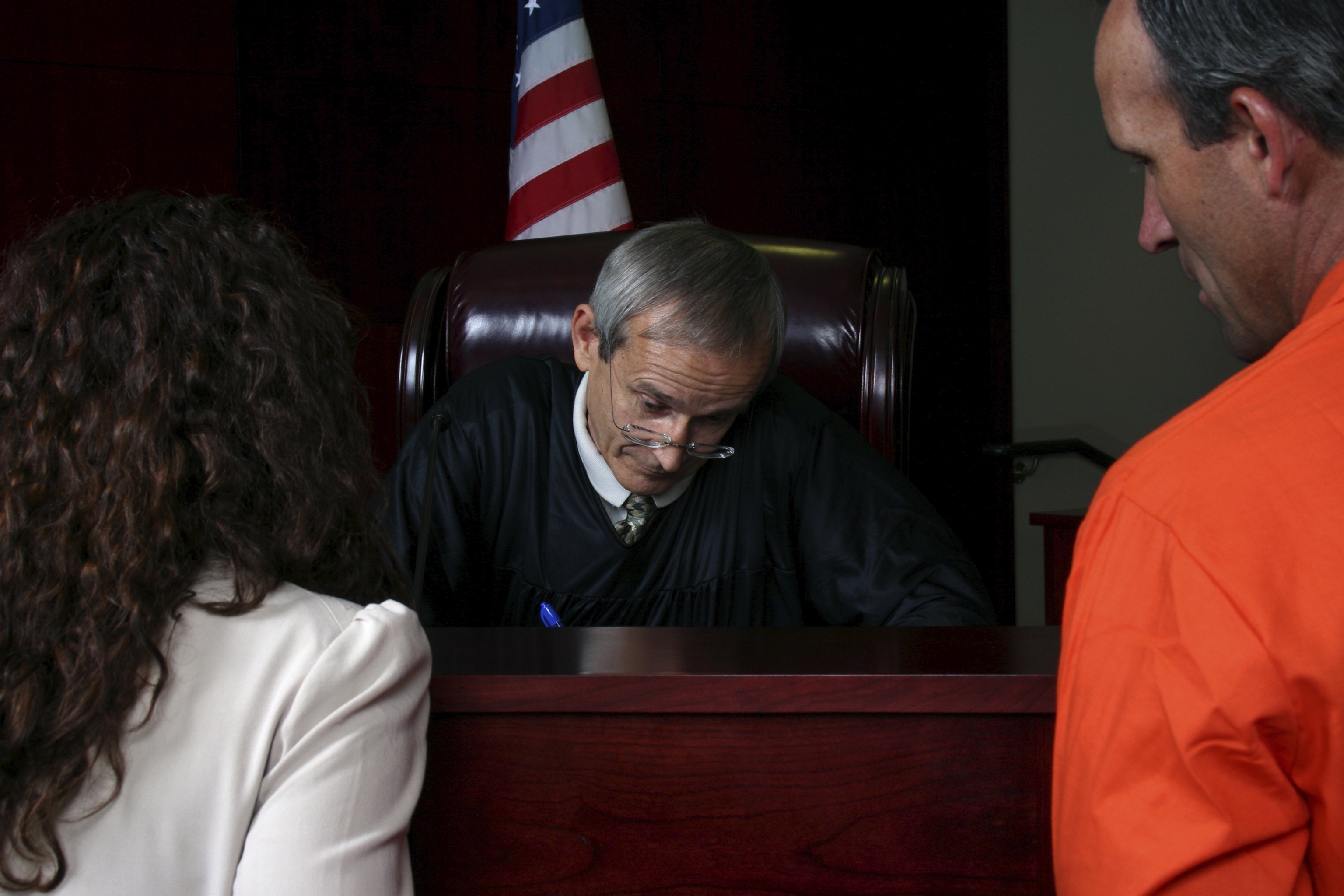 EVANSVILLE, IN – What's in a name? Freedom, according to one man.
Jason Freeman, 37, refused to go to prison yesterday after being convicted for aggravated assault, arguing that his last name protects him from serving jail time.
"It's an inherent contradiction: a Freeman behind bars," Freeman explained. "Clearly, I am obliged to forego this sentence."
Freeman comes from a long line of free men. His father was a free man, and his father before him, and his father before him, and so on.
Freeman's defense lawyer, Terry Tremblay, was confident that his client would not spend a single day behind bars.
"My client robbed an elderly woman of her purse. He used physical force and caused her bodily harm. He has shown no remorse. Those are facts," Tremblay told reporters. "Here's another fact: my client's a Freeman."
"Case closed," Tremblay added.
Freeman began his six month sentence without parole earlier this morning.