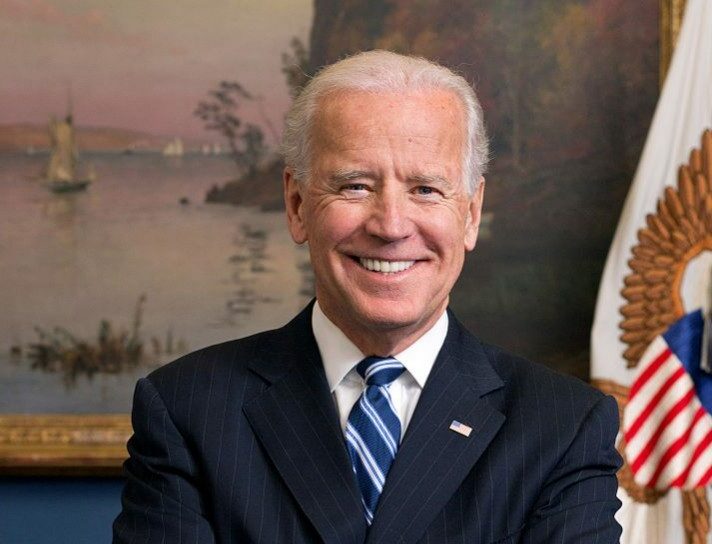 SOUTH CAROLINA – Joe Biden is now the presumptive nominee for the Democratic Party and the "man to beat," following a primary win in South Carolina that only took him a third of a century to achieve.
After losing his first nomination contest in 1988 to Michael Dukakis, and his second twenty years later to Barack Obama, Biden set fire to the Democratic party on Saturday by finally winning the elusive state after only three attempts, played out over the course of an entire generation.
"I've never seen anyone win so hard," said Democratic National Committee Chair Tom Perez. "I'm confident this win means we'll be naming Joe Biden the Democratic candidate at our national convention in July. Sure it's his only state so far this year, and Bernie Sanders already holds California, leads in delegate count, and is favoured in the polls, but those are just facts. You know what else is a fact? Joe Biden won North Carolina!"
"Or, no, wait… was it South Carolina? Anyway, he finally got one!"
The victory comes at a time when the DNC has been heavily criticized for favouring an establishment candidate like Biden over a more popular, likeable, knowledgeable, charismatic, and honest one like Sanders, who as of yet hasn't been photographed smelling the heads of any visibly uncomfortable women.
Massachusetts Senator Elizabeth Warren also hasn't been spared from Biden-fever. Despite somehow being overqualified for the role of President of the United States, Warren lags behind Biden, with some voters expressing concern that in a national election, every Democrat voting for Warren would be mathematically inferior to every Democrat voting for Biden.
"Finally we have an electable candidate in Joe!" posted Reddit user Shatner69 in the Electable Candidates forum. "I mean sure Warren set a record for her first Senate run by winning 95.77% of the delegates, and sure she's literally won every office she ever ran for. But if you think that somehow translates as electable, then I don't think you're paying attention."
At press time, Biden has been further boosted in the eyes of the Democratic establishment after it was announced he'd be receiving the endorsement of the former mayor of a small town in Indiana.