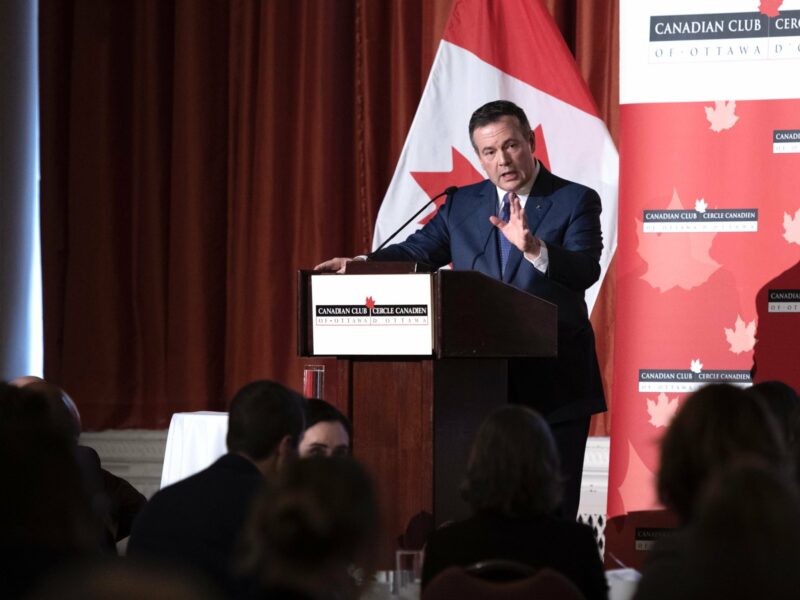 OTTAWA – Police are advising the Canadian public to stay away from an aggressive panhandler from Alberta asking for billions and blocking any forward progress if his demands are not met.
The man is described as white, in his 50s, and is adamant that you owe him and his province something in return.
"If you Canadians give him any money, you know it's just going to blow it on tax cuts and prosperity bonuses," said Sgt. Yannick T. Haraldson of Ottawa Police Services. "He's been known to frequent shady hangouts like the Canadian Club or the Prime Minister's Office."
The Calgary panhandler is known to give long-winded demands with catch phrases such as the 'Alberta Advantage,' and pretending that he doesn't come from the richest province in the country.
"We want to help this individual and understand he's hooked to the oil and gas industry," said Yannick. "They live an environmentally destructive lifestyle. But if you are going to give this man some funds, he's unlikely he'll spend it on his own well-being and health[care system]."
Some premier advocates say that the police are victim-blaming for growing up in a generation that didn't value saving up during the good times.
"He grew up with prosperity bonuses," said Linda Hammel, an organization that helps premiers from well-off provinces get richer. "And the equalization formula that he helped design now robs him, so it's not his fault."
At press time, Jason Kenney was demanding the rest of the country pay for an Alberta sales tax he refuses to implement.