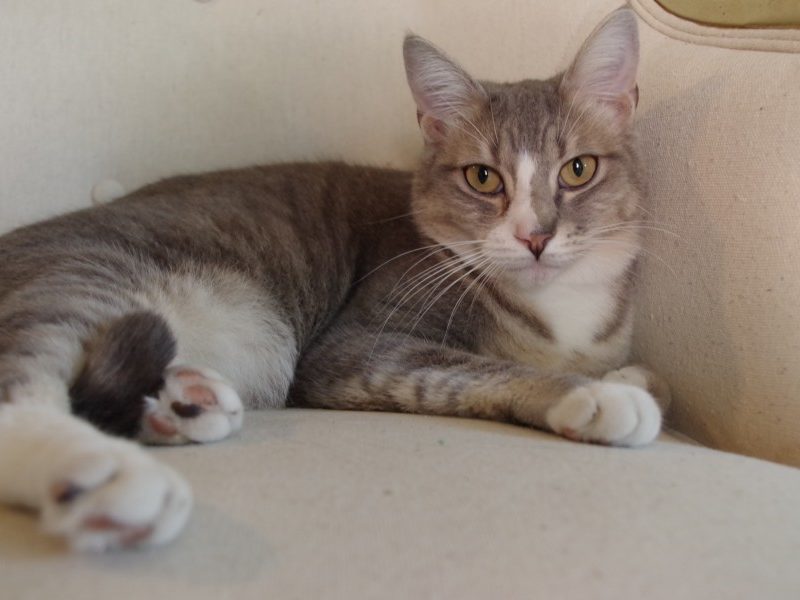 NEW WESTMINSTER, BC – A cat has re-taken control of a small IKEA armchair after his owner shifted the piece of furniture to another corner in the room.
Podge, a seven-year-old Tabby, conducted an immediate investigation into the same item he has slept on three weeks ago to ensure that the old item wasn't somehow new or was able to move on its own.
Moments later, the cat leaped on the vacant cushion to claim ownership and ward off any competing claims that the $80 chair belonged to him.
The cat's owner, Anita Chen, confirmed that the new arrangement may have created some needless competition for space.
"I hope he doesn't piss in my running shoes again like he did when I moved the credenza," said Chen.