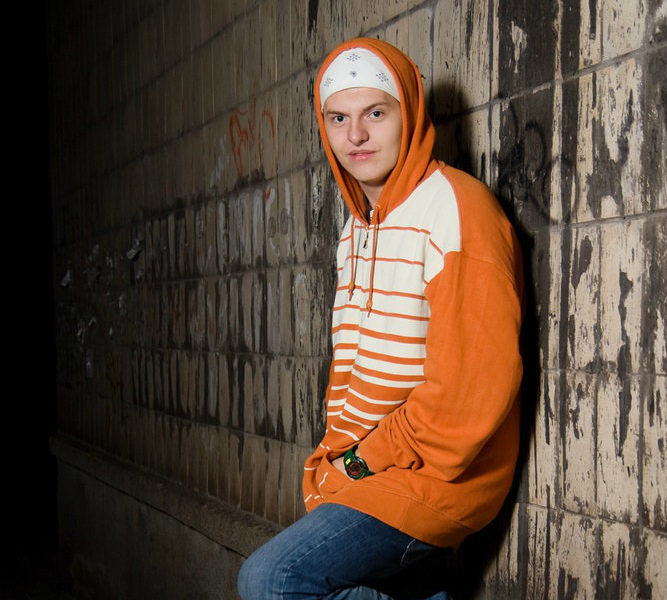 MARKHAM – The election of Doug Ford as Ontario's premier has become an inspiration for many young drug traffickers who now have the ambition to pursue public office one day.
Despite all the odds stacked in his favour – such as coming from a wealthy family, campaigning against an unpopular premier and being white – Ford pulled off a stunning victory with a majority government.
Hudson Tucker, a 22-year-old hash, cocaine and prescription drug dealer, has expressed interest in "running things" and sees himself one day at the top just like Ford.
"D-Man broke many barriers for people like me," said Tucker from a vacant school parking lot. "He applied what he learned on the streets, like using Ontario Proud as his muscle to push around the other parties and hired his own journalists so the real ones wouldn't be up in his shit. That's like how I used Big Darryl to beat up that fucking narc and I never do direct deals myself."
Despite living below the poverty line and coming from a single parent family, Tucker says that he looks up to Ford after seeing him apply the many skills and tactics he uses in the drug trade.
"People don't give a fuck who you are, they just want to hear what they want to hear, just like coke heads only give a fuck about their nose candy and nothing else. That's how I know I'll make it to the top because I know what the people want."
If Tucker becomes premier, he says he would bring down the prices of burner cell phones and cut community policing and drug detox funding.
To give him the right head start, Tucker plans on reconnecting with his father so he can inherit his multi-million dollar labelling company, if his father has one.