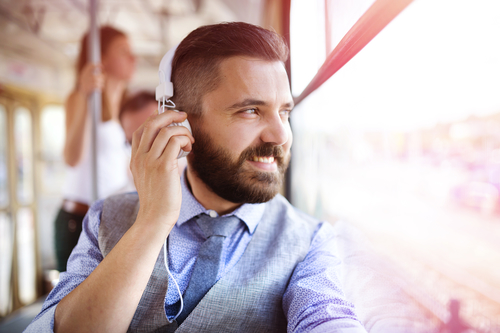 HALIFAX — According to reports, local man Matt Burnham celebrated his 26th birthday by treating himself to things he consumes and/or partakes in on a regular basis.
"It's my birthday, so of course I started the day by sleeping in, eating some tasty, unhealthy cereal," said Burnham, describing a normal Saturday morning for him. "Then I sat around for a bit and watched TV. Really eased myself into the day"
His plans didn't stop there. He ate a greasy burger for lunch at the same diner where the owner knows him by name. But as a birthday indulgence he ordered regular Coke, instead of Diet.
Then after a special birthday shopping trip to buy jeans he has needed for months, Burnham saw Star Wars with the same friends he went to the premiere with. As they went for drinks afterward Burnham could be heard using the phrase "it's my special day" to justify ordering another beer, despite the fact that he got drunk at the same bar just last week.
Burnham's mother sent her well wishes on his birthday, and made it known that he also celebrates her birthday like a normal day by forgetting to call her.