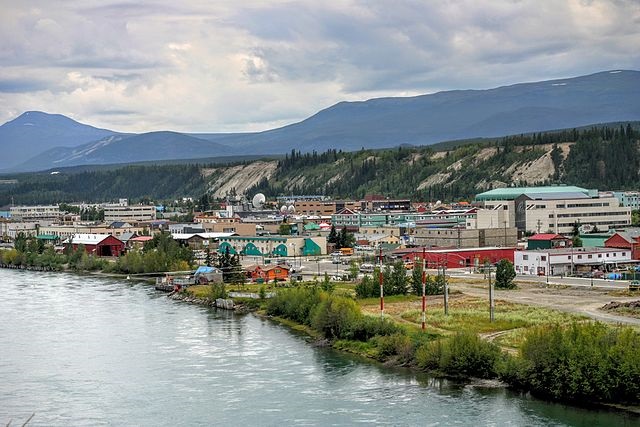 WHITEHORSE – A survey of over 500 Whitehorse residents indicate that they overwhelmingly agree.
95% of citizens from Yukon's capital said 'yes' while, in another question, 85% said 'sure', according to an Abacus Data poll.
20% more people concurred compared to last year's data.
Only 15% of residents answered 'you bet' while a tiny 4% said 'affirmative'.
"Oh, absolutely," said Ariel Blazer while being interviewed at Main Street and 2nd Avenue. "I definitely agree to that."
One-third of downtown residents said 'uh huh' and a full one-third of those who dwell in Porter Creek and Riverdale strongly approved of it.