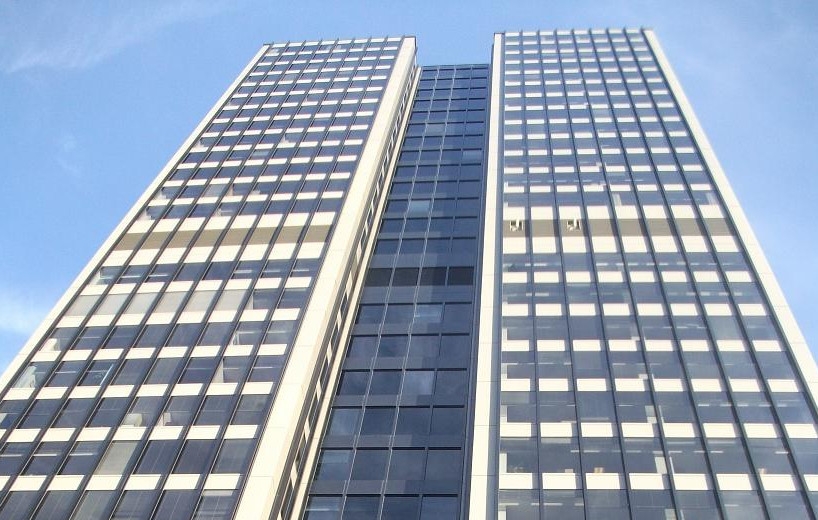 OTTAWA – Transport Canada officials were disappointed that their 72-hour train wreck-free record has been shattered after a catastrophic derailment in Quebec.
"I know this looks bad," stated Minister of Transport Denis Label at a press conference. "However, we were really rolling along without any terrible accidents or environmental devastation since the weekend. I was pretty impressed."
The last derailment-free record was set in 2007 spanning for two days. This occurred between a CN derailment of sulphuric acid tankers into a pristine BC river on April 16 and a Canadian Pacific derailment of toxic waste in Saskatchewan on April 18.
The minister also announced new, stringent regulations on the rail industry which will require all train conductors to carry lucky rabbit feet at all times and not step on any cracks in the sidewalk.
"With these new requirements, we may have an entire week where the rail industry doesn't screw up royally," Label added.