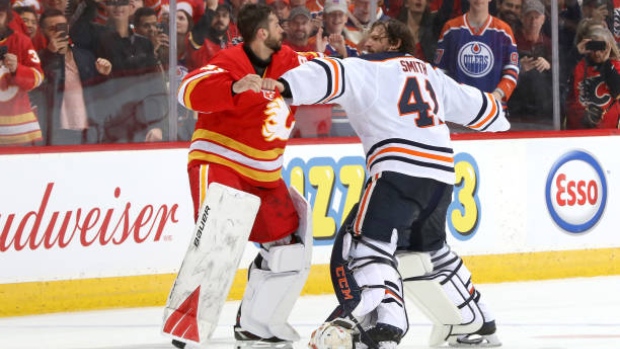 NEW YORK – Rejoicing at the NHL's nation-building project, Canadian hockey fans are ready to absolutely hate every opposing Canadian team.
The new North Conference places all of the country's teams together to promote common understanding, sportsmanship, and despising their conference competitors and the shitty city they came from.
"I've never hated Winnipeg before – it was like hating toast," said Habs fan Loic Blanchette. "But now that we are pitted against each other, I hate them more than ever because we're not playing Boston this year."
The move is expected to bring Canadians closer together and much, much further apart by May 8, 2021.
"I'm very proud they have all of us in one division playing each other," boasted Sens fan Derrell Kershaw. "But fuck the Canucks and whatever province Vancouver is located in. Had I not fallen asleep before the puck dropped when you played your stupid home games, I might have remembered the names of the players I now loathe."
According to sources, there was no change on how the other Canadian teams feel about the Toronto Maple Leafs since they've always been hated.
Meanwhile, local dentists are looking forward to the added business from the additional Calgary-Edmonton games being played this season.