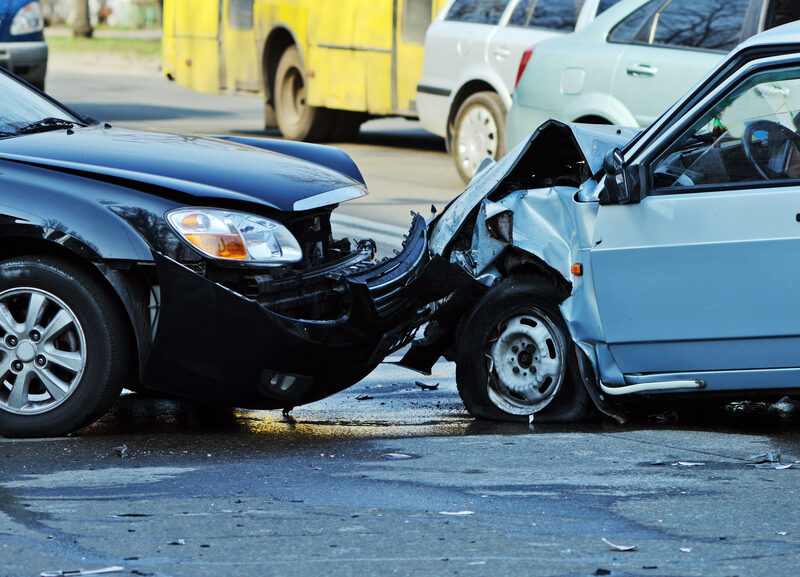 REGINA – Saskatchewan Premier Scott Moe has been reportedly involved in another accident, this time colliding into two debate podiums.
The driver plowed through the CBC Saskatchewan galleria in Regina despite pleas from terrified onlookers. The vehicle nearly clipped Moe's NDP opponent before slamming into the two debate podiums.
Sask Party executive members denied any role of the Premier as the vehicle left the scene speeding down Broad St.
"That could've been anyone named Scott Moe driving a Saskatchewan Party SUV," said a senior member of the party claiming that he was waiting for the real Scott Moe to make an appearance. "In fact, I think this scene of broken glass and tire marks is just some kind of performance or prairie mirage or something."
When Moe later reappeared, he indicated that he couldn't remember the events.