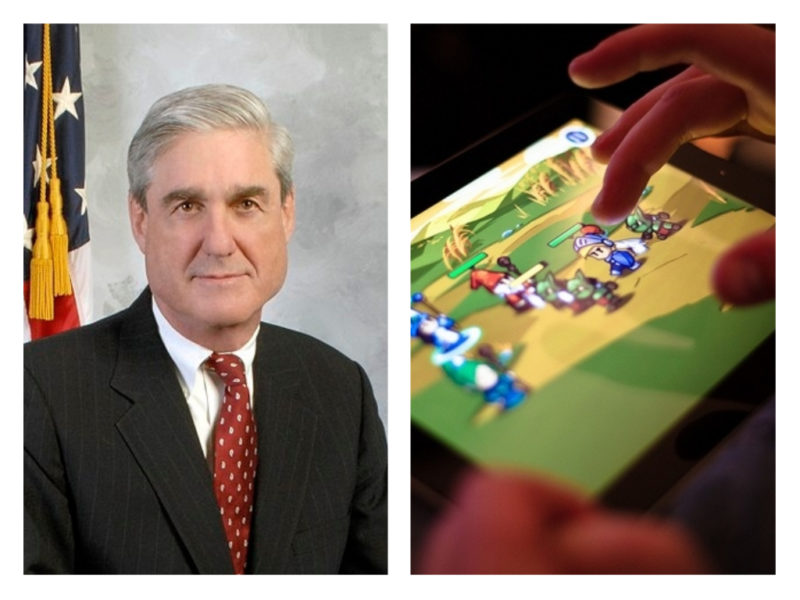 Washington, DC – After the dismissal of Attorney General Jeff Sessions this week, the U.S. nation has expressed great concerns regarding the likelihood of Robert Mueller's report on the Russian investigation being completed well and on time – going so far as to limit Mueller's iPad screen-time until his work is handed in.
"I know that, as the former head of the FBI, Robbie can work real hard when he puts his mind to it," said North Carolina resident and concerned mother Bettie Labelle, "But he's easily excited and easily distracted. We can't have his work coming to a halt just because one of his Instagram posts is blowing up, or Angry Birds has released an update again."
"I sure am proud of how hard he's been studying," said beaming New York resident Douglas Cheshire, "at dinner, it sure is impressive how many neat facts about Russia and its coordinated attacks on our democracy he can recite from memory! But knowing fun facts is one thing. Taking the time to write them out neatly is quite another, and I just don't know that Bobby will put in the work if YouTube is just a tap away"
At press time, the nation had informed Robert Mueller that not only will his iPad be returned to him as soon as his report is handed in, but if the report leads to the indictment of a sitting president he will also get a $25 iTunes gift card to be spent on any songs he wants.