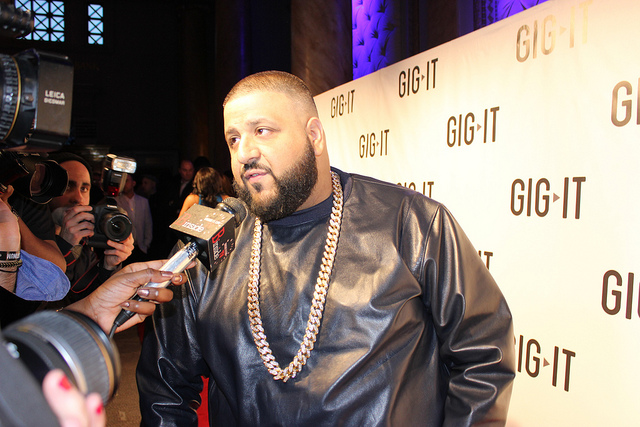 MIAMI – After DJ Khaled's 2015 comments resurfaced on social media, straight men everywhere took to their keyboards to finally tell the world how much they like going down on women.
DJ Khaled defended his comments wherein he says he won't go down on women, but expects it from his wife by saying there are "different rules for men" and "vaginas are mad icky."
"I can't believe what DJ Khaled said," says Dante DeMille, who only eats his girlfriend out on her birthday. "I love eating pussy. It's like, one of my top 15 things to do in the bedroom."
Men have been tastefully re-posting DJ Khaled's remarks accompanied with an exhaustive description of their own skill set in the bedroom. "I have had girls who thought I was TOO GOOD. They have even asked me to STOP. That's how good I am," tweeted Ned O'Connor, an avid Tinder Super-Liker.
"You have to make sure your woman is happy with your technique," posted Tahir Khan. "Women change their minds a lot so be sure to keep asking if she's enjoying herself. And then ask again. And again," Kahn paused. "And again."
Queer women have also chimed in on the debate, saying they would be happy to pick up the slack once straight men have stopped shouting "I AM GOOD AT SEX" into the internet void.