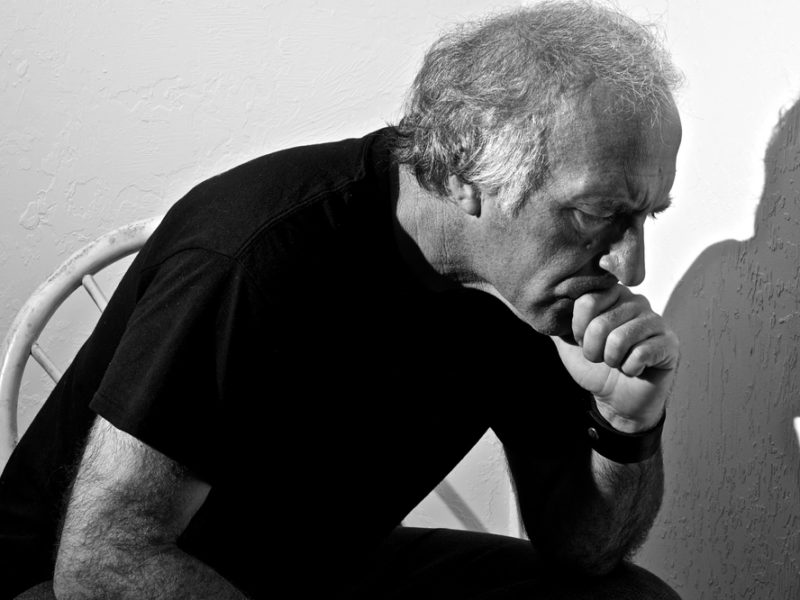 OTTAWA – Robert Belmont, a cartoonist who contributes editorial cartoons to several major newspapers, incorrectly believes that political cartoonists have never been more important than they are right now.
"Without political cartoons the whole media landscape would be changed," said Belmont as he illustrated Donald Trump wrist deep in a piggy bank labelled 'Russia'. "Where else can you find something that makes you laugh and think?"
Despite a complete lack of evidence, Belmont says that every few decades political cartoonists are called upon to right the ship of democracy. Whether it's a cartoon of Robert Borden using whitewash on a fence labelled 'Conscription' or Stephen Harper pouring himself a hot cup of oil, Belmont believes, wrongly, that these cartoons make a difference.
"What do we remember best about Watergate? The political cartoons," said Belmont, putting the finishing touches on a picture of Kevin O'Leary buying votes at a Fascism supermarket. "Sure, the investigative journalism was alright, but are you telling me the impeachment had nothing to do with that picture of Nixon as Pinocchio with 'Watergate' written on his nose?"
At press time, Donald Trump had resigned after seeing a New Yorker cartoon of himself in bed, literally, with Putin.