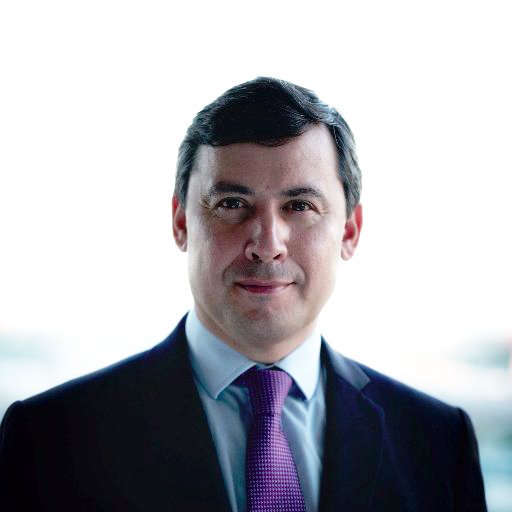 OTTAWA – Tory leadership hopeful Michael Chong reiterated his reservations this week about the rhetoric espoused by his rivals for the party's nomination, telling supporters that he's starting to think the Conservatives aren't very left-wing at all.
"I can't put my finger on it exactly, " mused the Wellington-Halton Hills MP. "But there's something about our caucus' inclination toward outright demagoguery, and espousal of divisive, hateful rhetoric that makes think maybe – maybe – we're not the progressive bunch I've always pegged us as being?"
Chong admitted that this isn't the first time he'd questioned his party's political leanings, noting that he'd experienced similar doubts going all the way back to 2004, when he personally supported the Kyoto accord despite near-unanimous opposition from Conservative MPs.
"I'll admit, that was a weird one. I was like, 'Guys, have you not seen the extensive scientific data supporting the existence of climate change?' And they were like, 'science is for fags!' Who talks like that?"
Chong added that his misgivings resurfaced again in 2006, when he was one of only 13 Tory MPs, out of 124, to oppose reopening the debate over recognizing same-sex marriage.
"And I know for a fact we had gay members!" he cringed. "People we worked with every day and called friends. Tell me that's not bonkers. Bonkers!"
Chong's comments drew enthusiastic applause from his followers, dressed mostly in orange and inexplicably holding signs that read 'NDP'. One audience member in particular praised Chong's positions as "refreshing," and called him "a far more suitable leader than the last guy we had in charge, Thomas Mulcair."