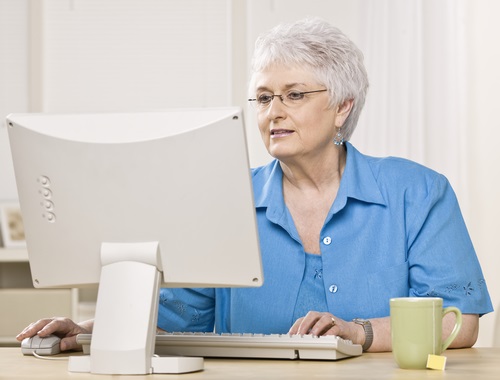 Sunnyvale, CA – Yahoo confirmed on Thursday that it had been subject to a major cyberattack that had compromised its usernames, hashed passwords, and security questions, all of which belong to your 63-year-old aunt Agnes.
"Today is a devastating day for our company," Yahoo CEO Marissa Mayer said, "because we must admit that every single one of our customers will be affected by this hack."
"Actually, that's a single customer," she clarified.
Aunt Agnes explained that she had come to acquire 500,000 Yahoo accounts, because her old ones kept being invalidated.
"Sometimes I would forget my password and have to open another account," she said. "On other occasions, I would receive welcome emails from Yahoo and assume that meant I had to move on to a new account.
Meanwhile, Agnes was waiting for her dial-up to connect so that she could order a delivery from Pizza Hut by posting on your Facebook wall.