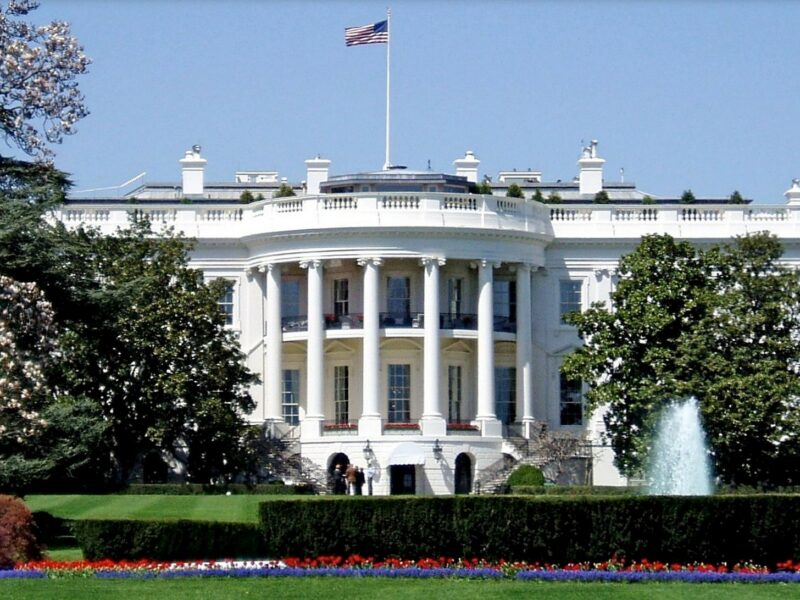 WASHINGTON – A man who had been squatting in a historic mansion in Washington, DC has finally been evicted.
The 74-year-old who successfully defrauded his way into leasing the 132 room estate for four years never paid rent, invited many of his criminal friends to stay over, and hosted extravagant parties in the midst of a pandemic.
"He's the worst tenant I've ever seen," said the Chief Usher. "He always expect someone to pick up after him whether it was golf balls through windows or inciting a race riot. It was always someone else's fault."
When a new tenant attempted to move in, the man pretended that he already owned the property.
Landlords say that damage done to the integrity of the office may never be repaired.