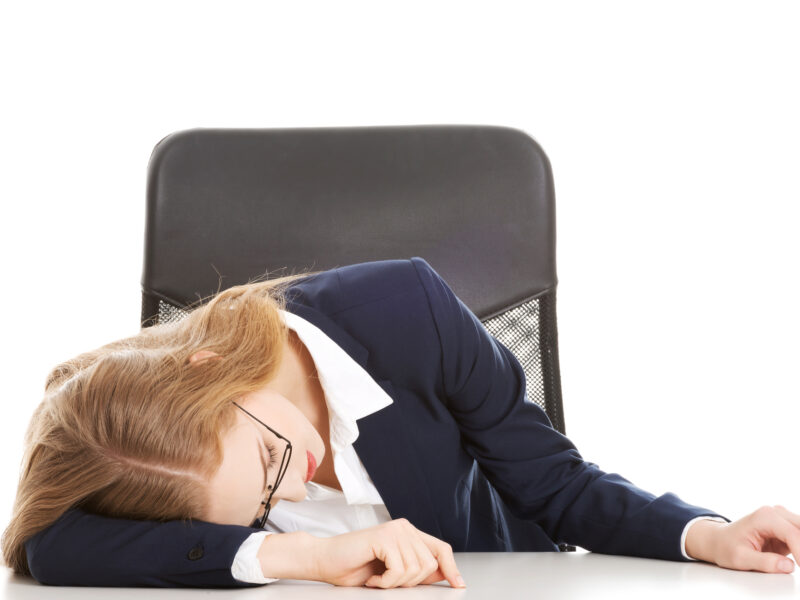 BARRIE, ON – Olivia Short, a local woman diagnosed as "probably just stressed" by her doctor, has turned out to have already been dead for three days.
Olivia "Liv" Short, 29, had already been deceased for approximately 72 hours at the time that she was wheeled into her family doctor's office on a stretcher Monday morning.
Dr. Aldo Whitman, 61, her physician of more than twenty years, failed to notice the young woman was not moving, speaking, or breathing when he walked into the exam room forty-seven minutes after Ms. Short's scheduled appointment.
"My female patients rarely speak during their appointments," Dr. Whitman explained. "They're very prone to laryngitis due to their shrill voices. Plus, they're often speechless at what a superb diagnostician I am."
After delivering his diagnosis of "just stressed", Dr. Whitman begrudgingly performed a quick physical examination. Upon noticing how heavily Ms. Short's limbs dropped during the brief exam, Dr. Whitman suggested she lose some weight. This, he explains, is the cure for most ailments seen in female patients.
"Laryngitis, allergies, hysteria, you name it," he explained.
He also noted that Ms. Short appeared to be suffering from excess tension, later revealed to be rigor mortis. When asked how he could make such an egregious error, Dr. Whitman remarked, "Wow, you sound stressed." Just stress, the doctor explained, is the most common problem observed in female patients – and the easiest to cure.
"As soon as I tell them they're just stressed, I never see them in my office again," he added proudly.
Before leaving to tell his next patient that her pain was all in her head – another common female problem, he later explained – Dr. Whitman asked Ms. Short the first question of her entire appointment: "Are you sure you're not just pregnant?"
The doctor had failed to remember that his patient of over two decades was a gold star lesbian frequently quoted as saying she would "literally rather die" than sleep with men. This is not presumed to be the cause of death at this time.