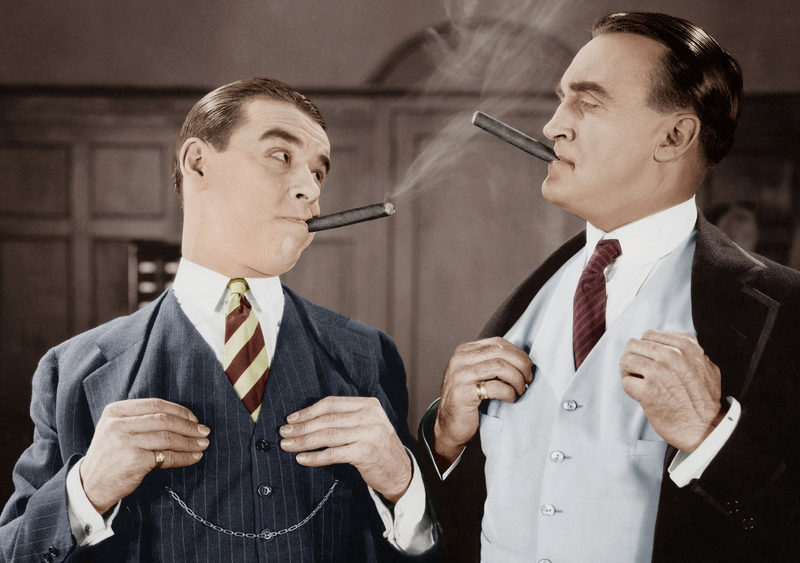 So you think you're better than everyone? You may be, but just being a snob isn't going to cut it. Take this quiz to find out whether you're the right kind of snob so you can assert your superiority most effectively.
1. Which of the following isn't even in your vocabulary?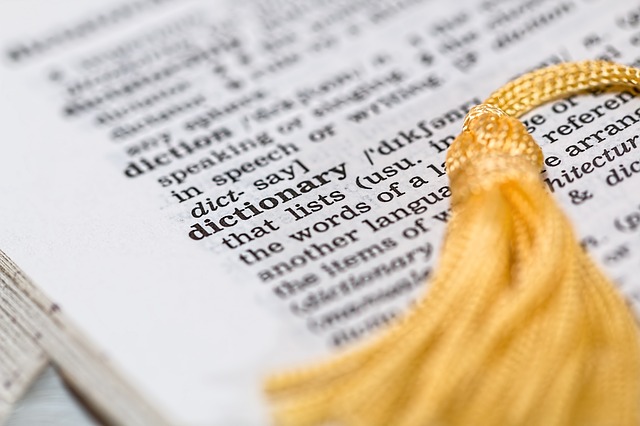 2. While at a party you notice a woman wearing capri pants drinking a rosé spritzer while humming a few bars from Mozart's Magic Flute. You roll your eyes, lean over to your friend, and quip...

Might as well be South American Zinfandel, am I right?
Could there BE a more plebeian aria?
*scoff* Where's the flood?
Ugh! They'll let anyone become a member these days.
3. Complete this sentence: "_________ is so last season!"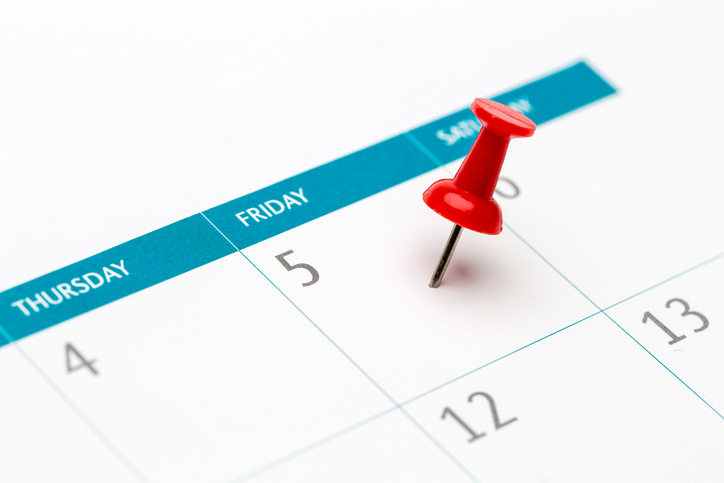 Deemed disposition of assets
4. Fill in the blanks: "________ in ________? Well I never!"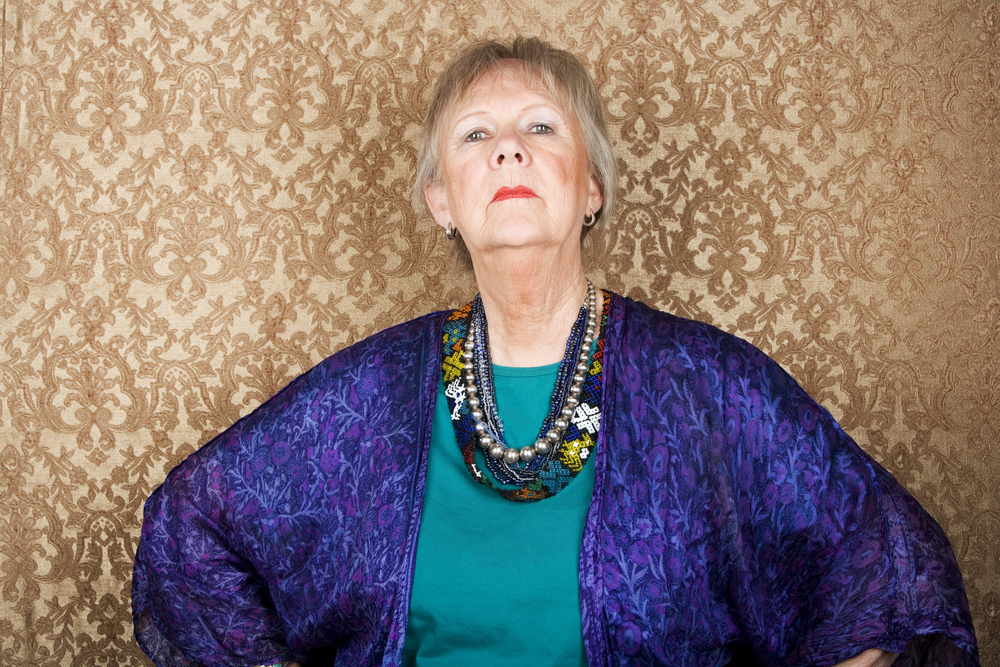 Sparkling wine / a stemless glass
A death aria / the first act
A kitchen maid / the formal dining room
Images via Pixabay/Depositphotos