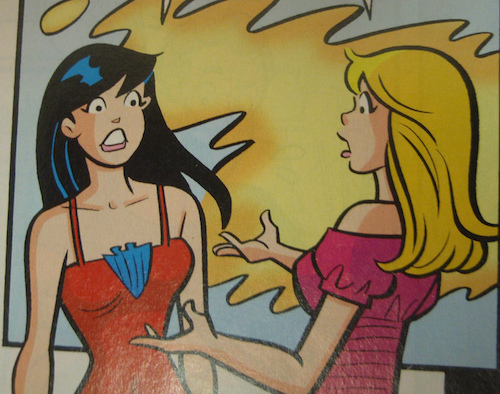 From it's beginnings in the 1930's to CW's hot drama Riverdale, Archie comics are a decade spanning pop culture juggernaut. A key part of their appeal are the three classic feminine archetypes. Wholesome girl next door Betty, raven haired sexpot Veronica and supreme court nominee Neil Gorsuch. Take this quiz to see where you fit in!
1. Your ideal Friday night is?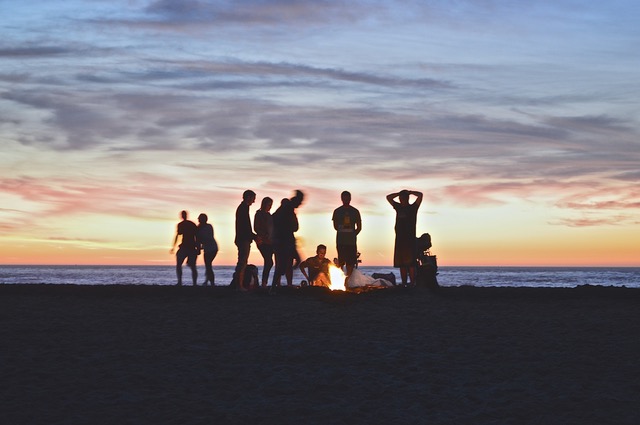 A) Splitting a milkshake with a cute boy before heading home to finish homework.
B) Dinner at an expensive restaurant before taking your daddy's sports car for a spin
C) Interpreting the constitution as the founding fathers intended
2. When you have a crush you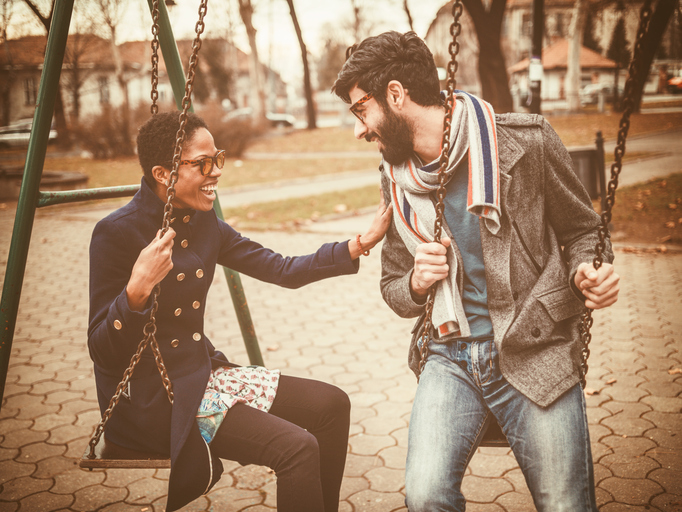 A) Become best friends with them
B) Tease them and play hard to get
C) Keep away. I am married and would never do anything to betray the trust that my marriage is based on.
3. When you graduate you can't wait to
A) Start studying for your first semester at college
B) Live off your trust fund for a year before starting your modelling career in New York City.
C) I already graduated from Colombia with a BA, Harvard with a JD and Oxford with a Doctor of Philosophy
4. In a band you would play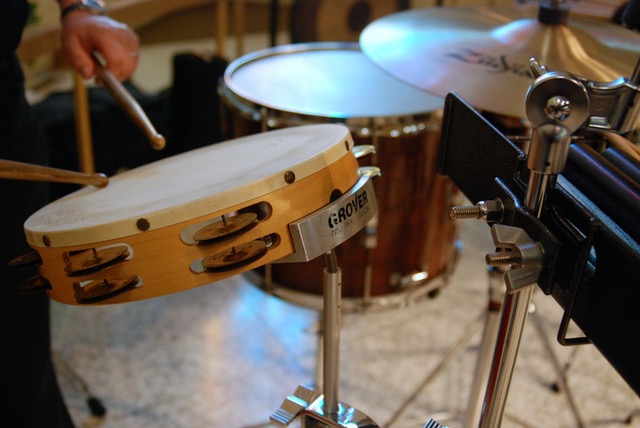 A. Completely inaudible tambourine
C. My dissent on A.M., on behalf of her minor child, F.M. v. Ann Holmes (2016) has a certain musicality to it. Also I can shred Metallica on the guitar.
5. Do you believe that the judiciary has a role to play in improving society or rectifying past wrongs?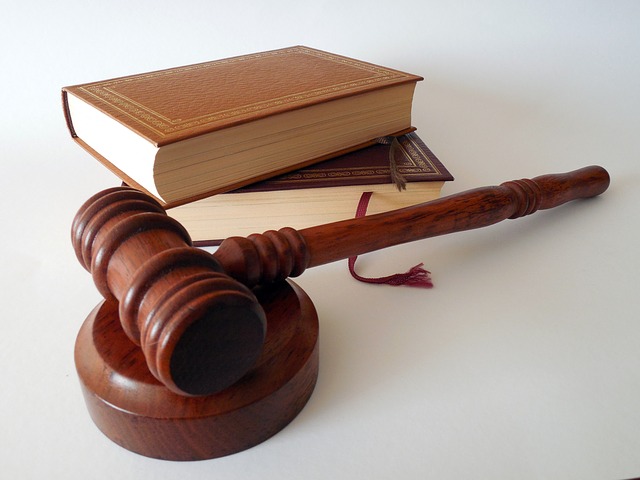 B. The judiciary's sole purpose is to uphold the legal precedent
C. We can all agree that jughead eats a lot of hamburgers
6. Your favourite outfit is?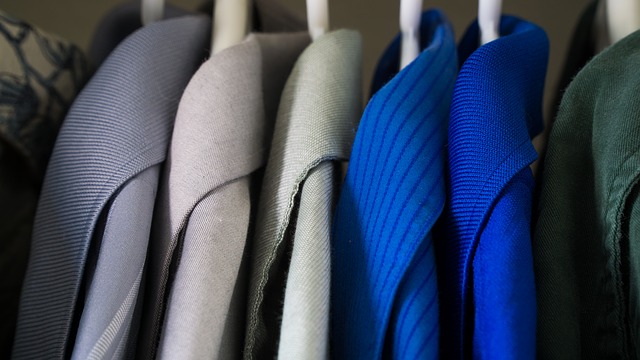 A. Yellow skirt, black top
B. Exactly the same as Betty's but in a slightly different colour scheme
C. Judge's robes. Even when I am wearing a pair of casual slacks I always have my robes on underneath because I am always ready to judge.
7. The cutest boy in school is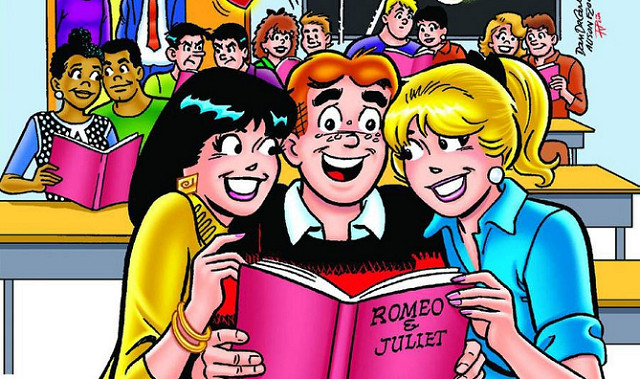 Quiz: Are you a Betty, a Veronica, or Supreme Court nominee Neil Gorsuch?
You are Betty Cooper.
Your Eternal adherence to patriarchal social pressures to always be pleasant will make your upcoming snap all the more impressive.
Quiz: Are you a Betty, a Veronica, or Supreme Court nominee Neil Gorsuch?
You are Veronica Lodge.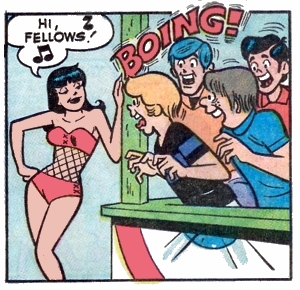 Your good lucks and fiery personality will always keep Archie intrigued, but your chances of being appointed to the United States Supreme Court are not very high.
Quiz: Are you a Betty, a Veronica, or Supreme Court nominee Neil Gorsuch?
You are Neil Gorsuch.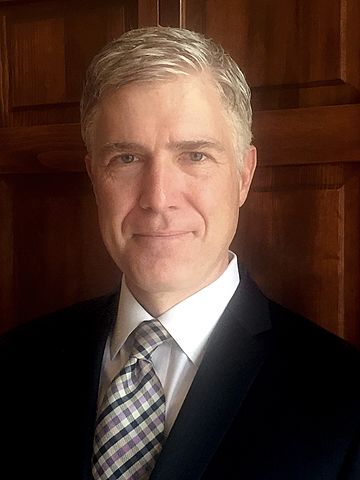 Although you lack the pep or sexiness of Betty or Veronica you get to force an entire nation to strictly adhere to an arcane document written by slave owners.
Sources