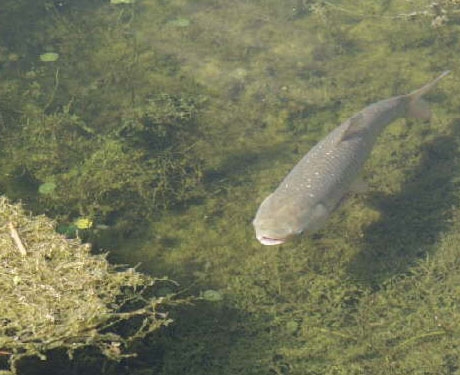 WASHINGTON – US Asian rights groups are pleased to hear the Department of Natural Resources has decided to change the name of an invasive carp species from "Asian Carp" to "Mexican Carp".
Natural Resources spokeswoman Julie Foster commented that she is confident the name change will satisfy all parties involved, stating that the DNR has had similar success with name changes like this in the past.
"The names of species must be sensitive to certain ethnic groups" Foster stated. "For example, we changed the name of an arachnid species from "black widow" to "African American widow."
According to sources, Natural Resources officials are willing to rename the species "Honduran Carp" just in case Mexican rights group have a problem with the name change, but are running out of ethnic groups.