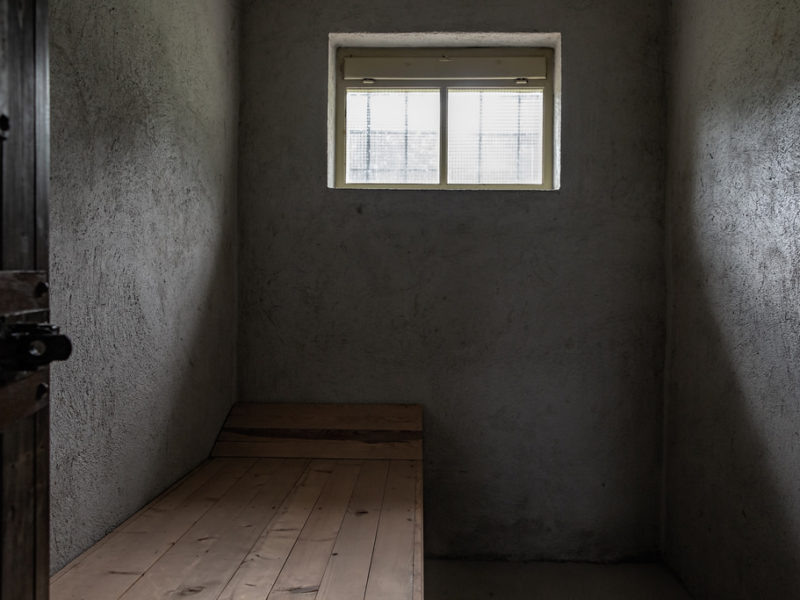 BEIJING – The Chinese government is wooing more Canadians to take in the comfort of a customary cell block, breathtaking interrogations, and quiet isolation as part of their new Chinese geopolitical prisoner tour.
Advertised as 'Inescapable Destinations,' visitors from the Great White North will be given special treatment and their very own set of complimentary handcuffs immediately after they walk off the plane.
"Forget all the worries of due process, habeas corpus, and seeing your family again" explained a Ministry of State Security official. "There is so much to explore in our state security apparatus that you may never leave China until we get what we want from your government."
Visitors can also witness the traditional art of creative charges such as "endangering state security" which may be brought to you directly from your cozy cell.
"Who wants to see the Great Wall when you have four of them to look at all day, every day?" added the official.
Spaces are limited and preference will be given to any Canadians with close ties to the government or business interests.