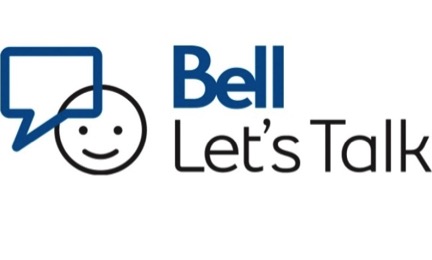 MONTREAL – Hoping to carry momentum from yesterday's successful Bell Let's Talk campaign, which raised money and awareness for mental health issues, Bell Canada has chosen today to launch their new Bell Let's Talk Wireless Savings initiative.
"We're hoping to fight the stigma that prevents people from opening up about high rates, long distance fees and dropped calls," said Bell spokesperson Alexis Montclaire. "We want to start a national dialogue so people can hear about the very real issues caused by second-rate mobile phone service providers, like Rogers."
Today, Bell has pledged that every conversation on social media and every text message sent containing the words "Bell Let's Talk Wireless Savings" or using the hashtag #WirelessSavingsMatter will give 5 cents to Bell Canada.
"Bell Let's Talk Wireless Savings is about letting people know that you're there for them," said Michael Landsberg, who himself has battled with inferior cellphone hardware and overpriced plans.
"When you feel trapped in by your contract, it's hard to know that there are others who are going through the same things. One call or text can make a world of difference in someone's life, and hopefully, they can get the help they need, from a network you can rely on."
A representative for Rogers Wireless was unavailable for comment on the story, although they did promise the Beaverton that we have been placed in priority sequence and our call was important to them.